Today at work I thought I'd play around with some light and dark contrast and came across a pic in a magazine.
I used a sharpie for most of it and just used a gel pen for the smaller stuff.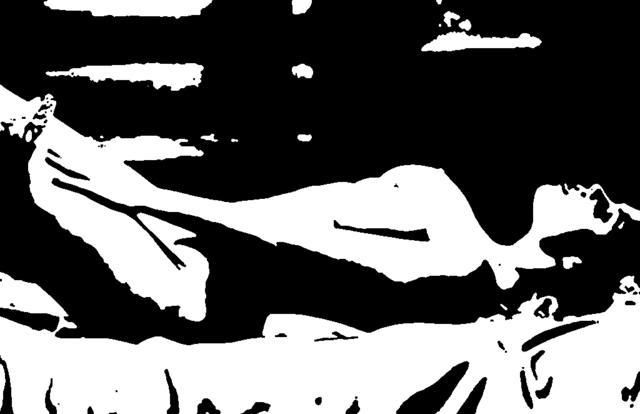 Sorry don't have a copy of the pic but it's for some perfume or something like like.
C&C are welcome