It's been forever since I posted, but I figured what the hell. So here's some random stuff from my adventures over the past several months. Probably more to come soon.
Black Shuck!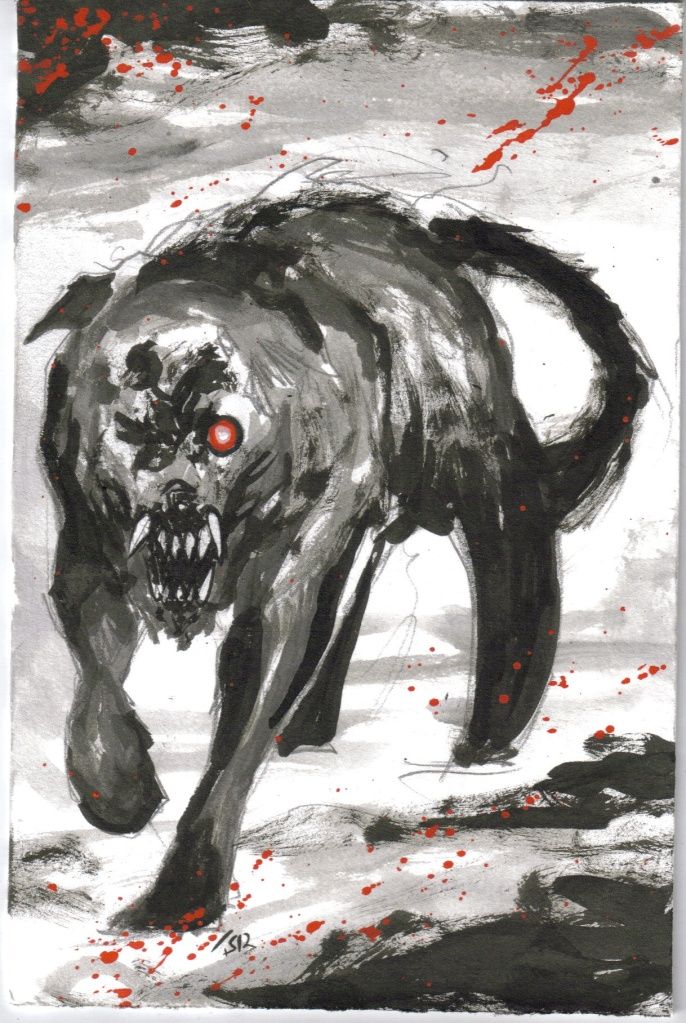 Jersey Devil!
King Kong!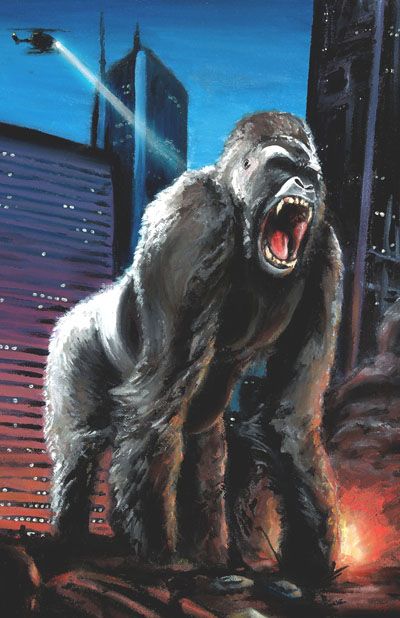 Party Pizza, from my buddy's webcomic. Check out Partypizzarulz.com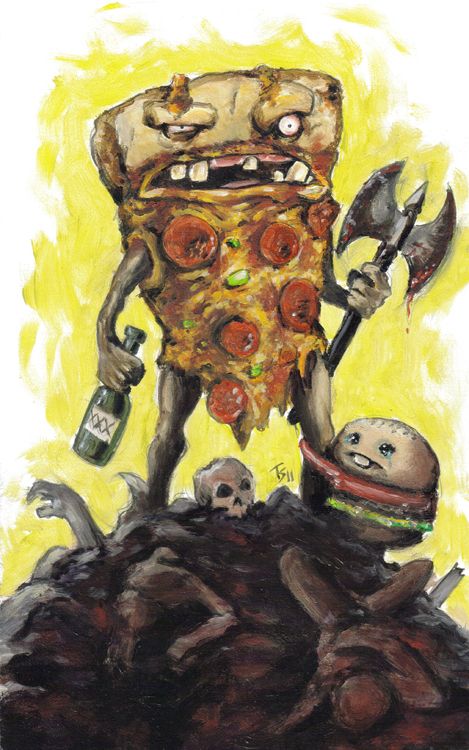 Tank Girl!
Ok, that's enough for now. I'm always taking commissions if anyone is interested, just shoot me an email at
KillustrationStudios@gmail.com
or message me on here. Thanks for taking a peek!